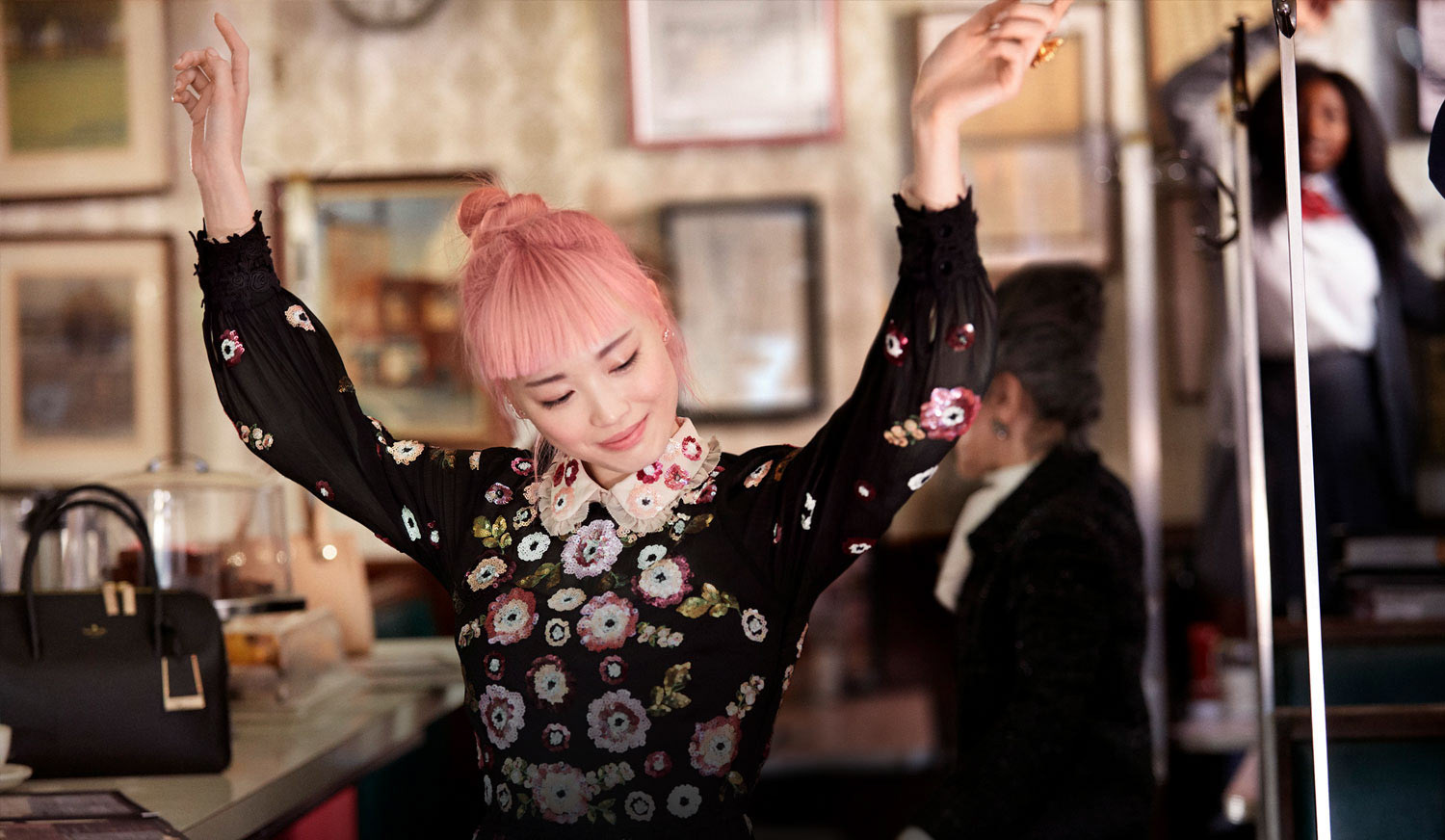 PRODUCT STRATEGY. UX/UI DESIGN. PLATFORM STRATEGY + DEVELOPMENT
I was fortunate to partner with renowned branding firm Carbone Smolan Agency (CSA) to create a digital brand presence for Tapestry, a newly envisioned global house of brands (formally Coach .Inc) which now holds Coach, Kate Spade and Stuart Weitzman fashion brands.

Working with a limited timeline my team and I needed to define a way forward for the new Tapestry brand and its official launch to the world. Several factors needed to be considered for the new brand launch to be properly executed. Branding Design systems, content creation, UX design and development needed to happen concurrently so we took an agile approach to developing the site and all associated content. These moving parts needed to come together seamlessly all while executing with the meticulous detail the Tapestry brands know and expect.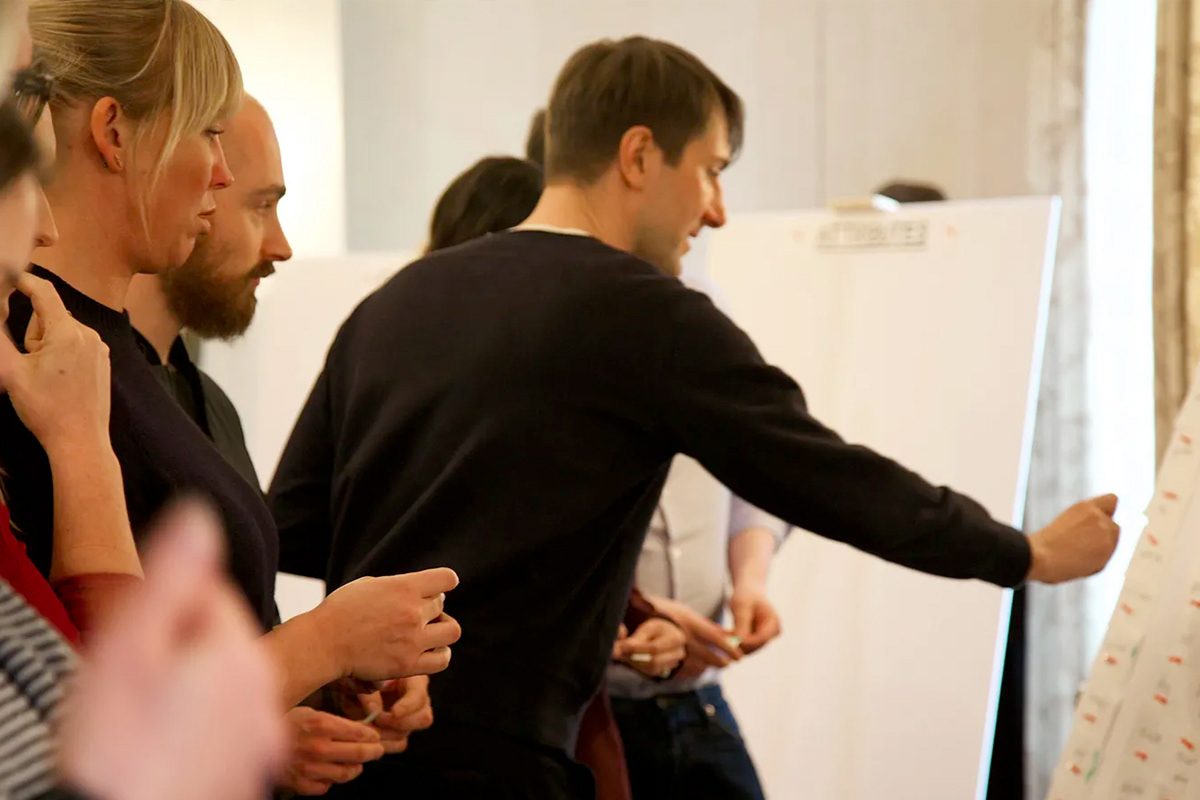 Working closely with the CSA and Coach, Inc. teams we defined a strategic creative and development roadmap to get the new brand to launch day. The website specifications were developed early on defining the framework in which the entire team would work towards. Working in an agile manor design and development dovetailed through out the entire process building and refining as they went forward. Visual and written content was being created simultaneously, video and photography shoots were scheduled with production and implementation time being accounted for.
An all new responsive user-centric brand experience was created that entertains and communicates Tapestry's new mission and brand system. Working across multiple platforms, the new Tapestry website and mobile experience is home to brand videos, slide shows, investor information plus life and employment at Tapestry. The new site also hosts bios introducing the executive team leading the way for the new brand and its business.