CONCEPT DEVELOPMENT. PRODUCT STRATEGY + DESIGN. UX/UI. CREATIVE DIRECTION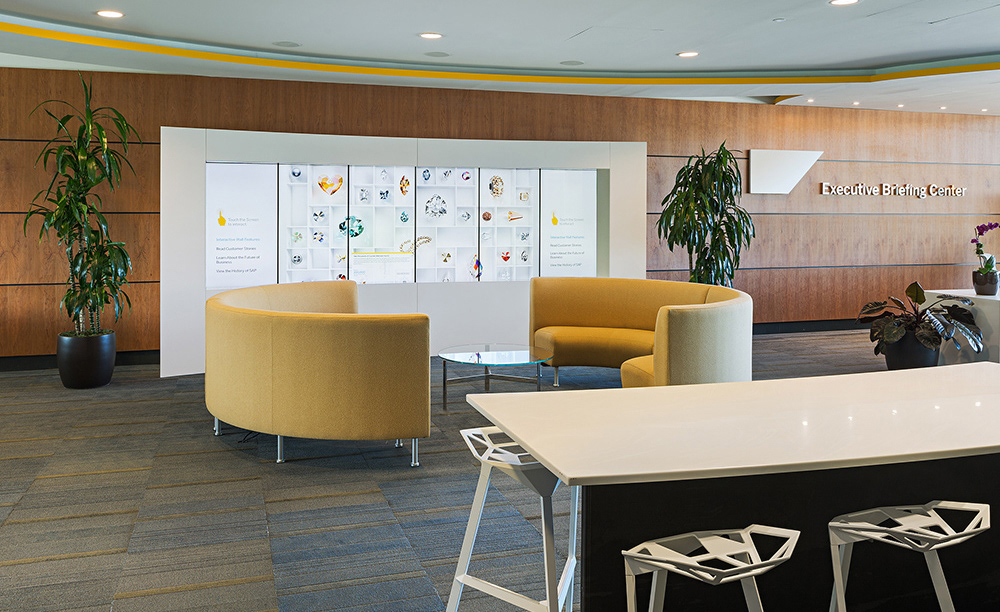 Creating a truly immersive experience for SAP's Executive Briefing Center through motion controlled interactive walls.
The interactive wall was designed for SAP's updated Executive Briefing Centers (EBC) in Newtown Square & Vancouver and is Controlled by a Microsoft Connect controller, users can interact gesturally with custom interactive experiences that features dynamic data, animated info graphics and rich media.  Interlocked 82" touchscreen panels displays dynamic information for executives visiting the center and act as a branded touchpoint in high traffic areas.  The EBC's are primarily a sales environment and will be a great opportunity to educate customers on the overall SAP Experience.
​​​​​​​
The project started with the information rich and dynamic work we did for the SAP Top 10 and continued into influencing all screen interactions, optimal positioning for interactivity in the physical space and application development.
The physical space was deigned by Sparks, the application and backend was designed by T1V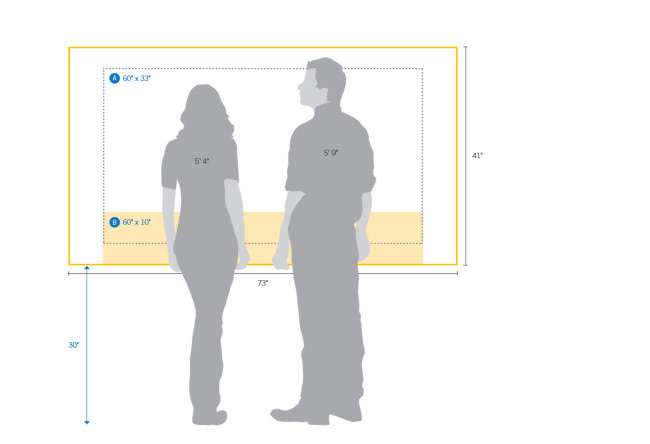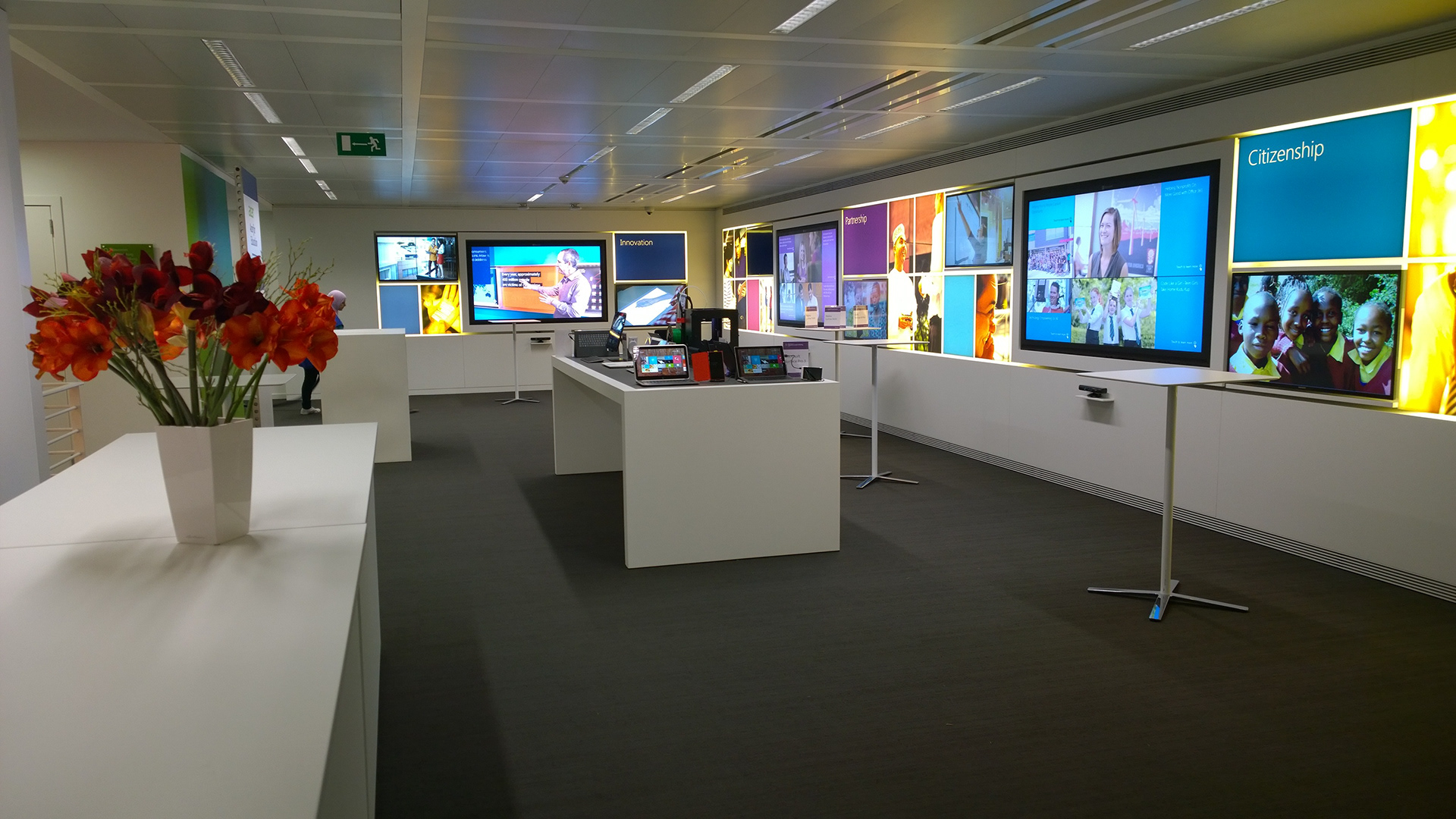 SAP Top Ten interactive displays and animation were designed to specifically work within one of the 82″ screens to offer optimal viewing and interaction space to end users. SAP Top Ten experience offers users the ability to interact with rich content and story telling media.