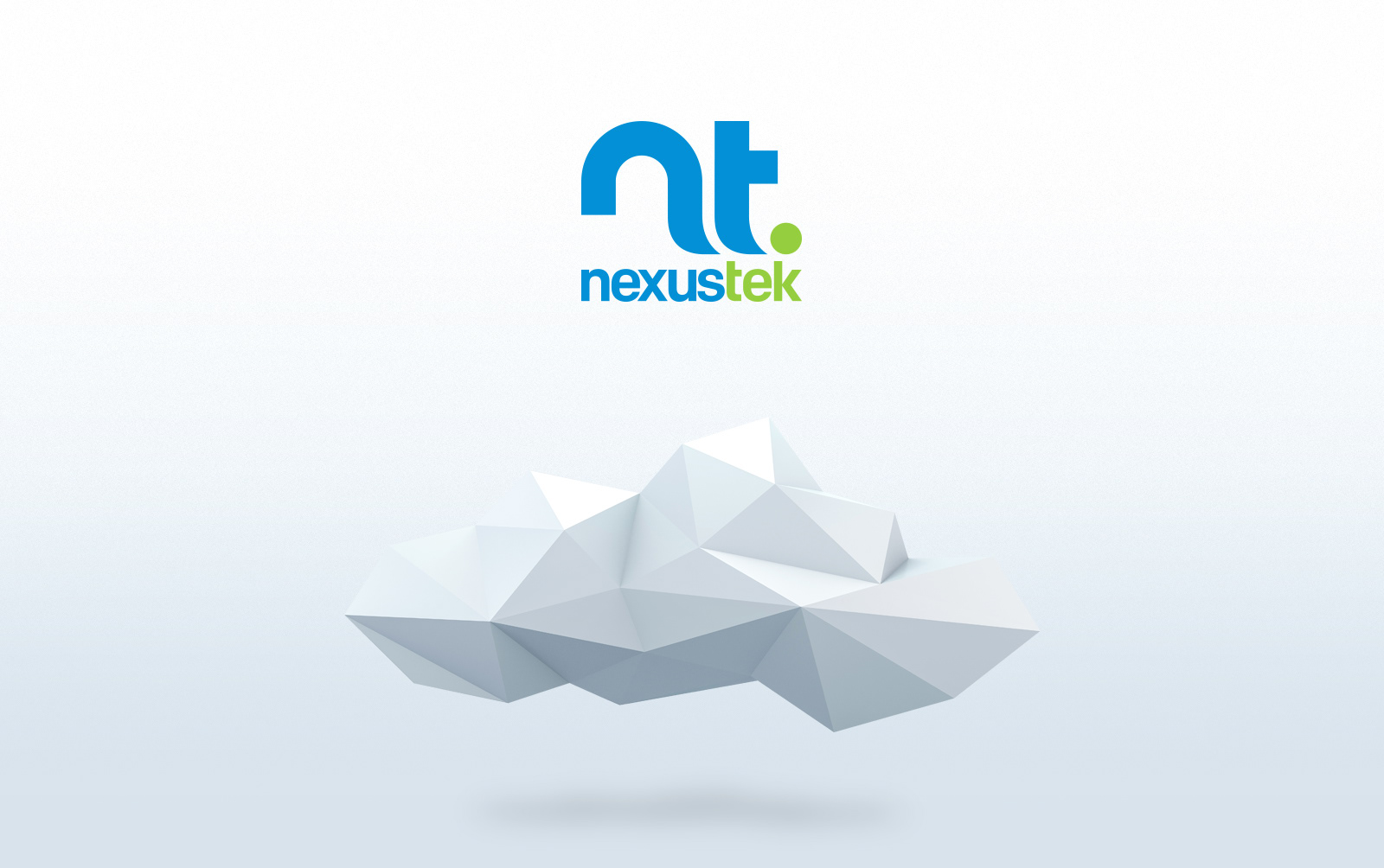 BRAND STRATEGY / IDENTITY DESIGN. UX/UI DESIGN
Nexustek, the leading SaaS IT and consulting firm in the US providing Cloud solutions, Managed IT Services, and Cyber Security Consulting to hundreds of organizations tasked us with repositioning three technology companies into one brand and creating a new dynamic brand system that speaks to a diverse audience and captures the spirit and services of multiple companies.​​​​​​​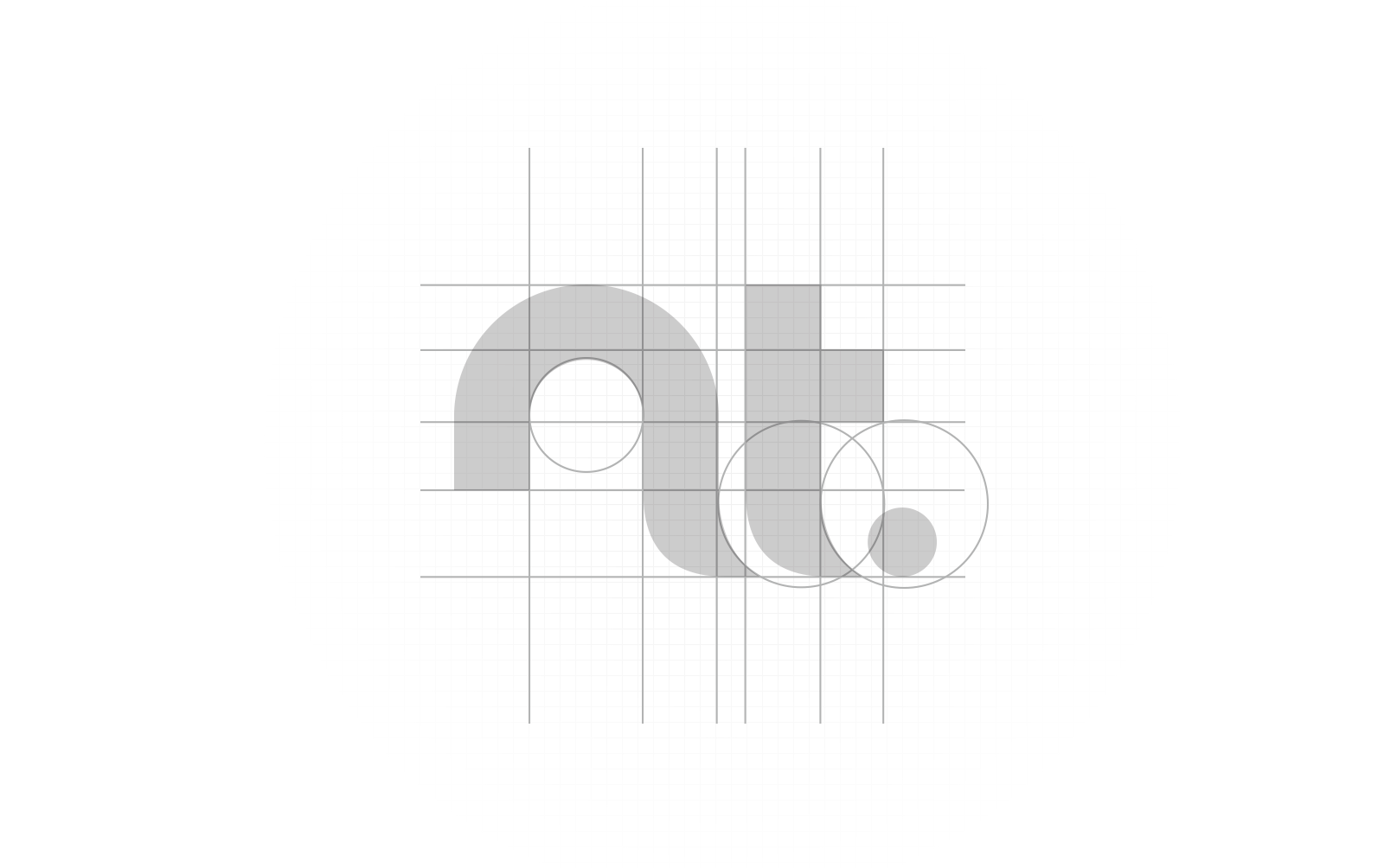 A critical part of the project was to adapt the new brand visual system to Nexustek's suite of cloud based applications. This was done through user experience exercises including, research wireframes, prototypes and user interface design. A suite of UX expressions were created in conjunction with a full user interface palette  to help elevate the brand and overall customer and administrator experiences.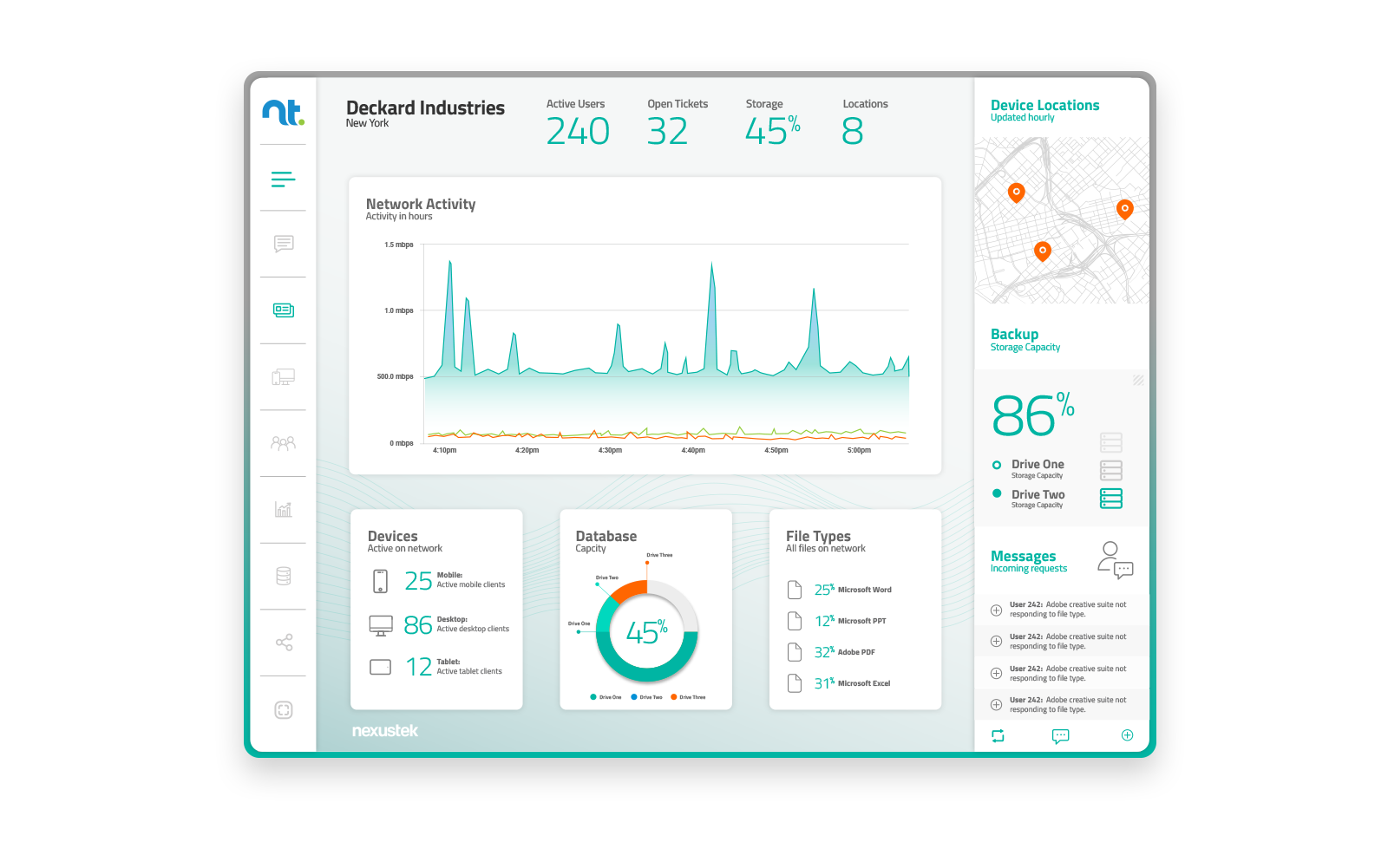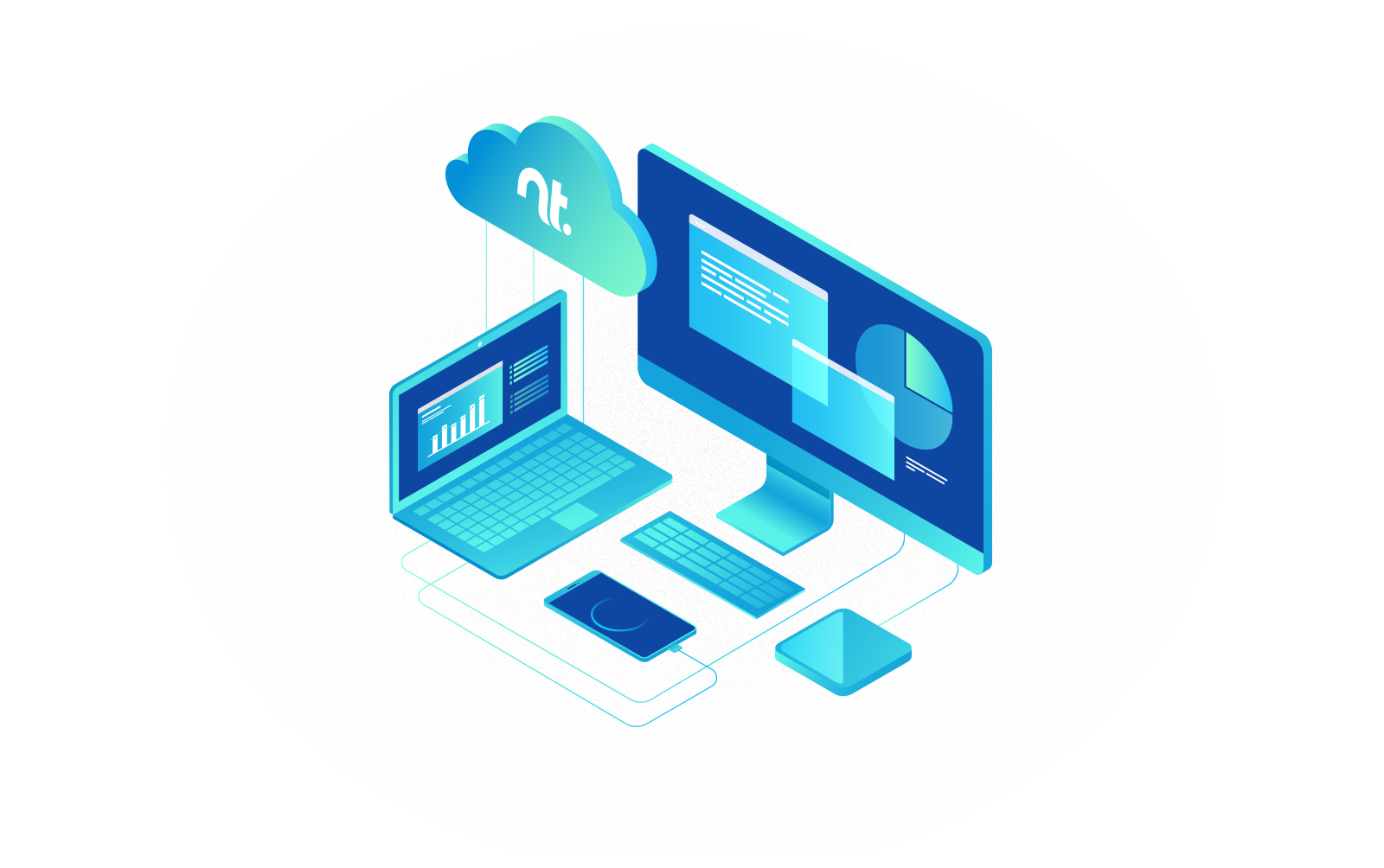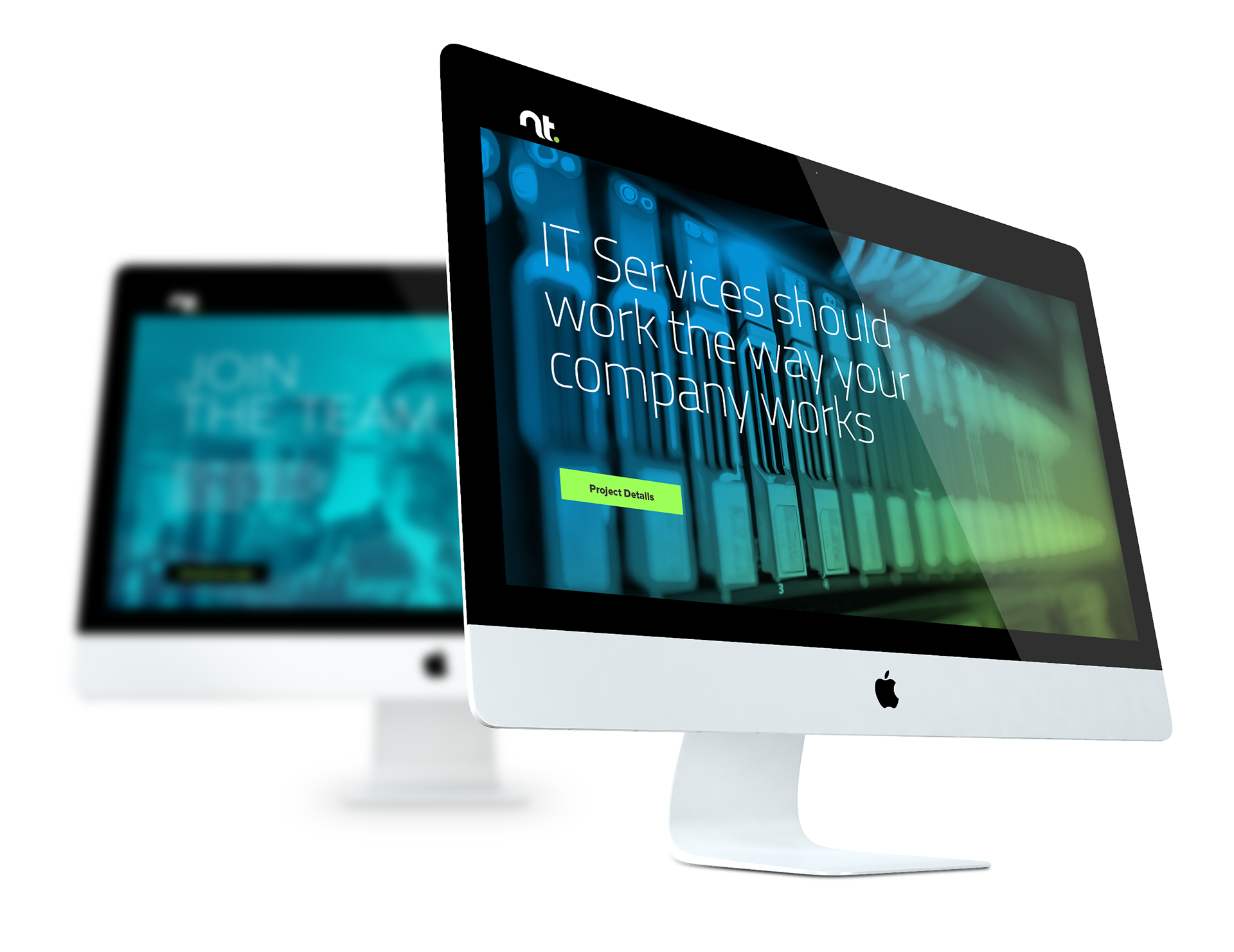 Through a new brand system, an improved user experience and focused collateral, NexusTek is now presented as the leader in the cloud-based IT space, reaching more partners and clients than ever before. All corporate communications have been brought into line through one cohesive brand / experience.